In 2014, I watched a documentary on linotypes called,
Linotype: The Film
. I was intrigued by older printing styles since ever since. It was not until 2016 when I decided to finally take a class in Baltimore at Baltimore Print Studios.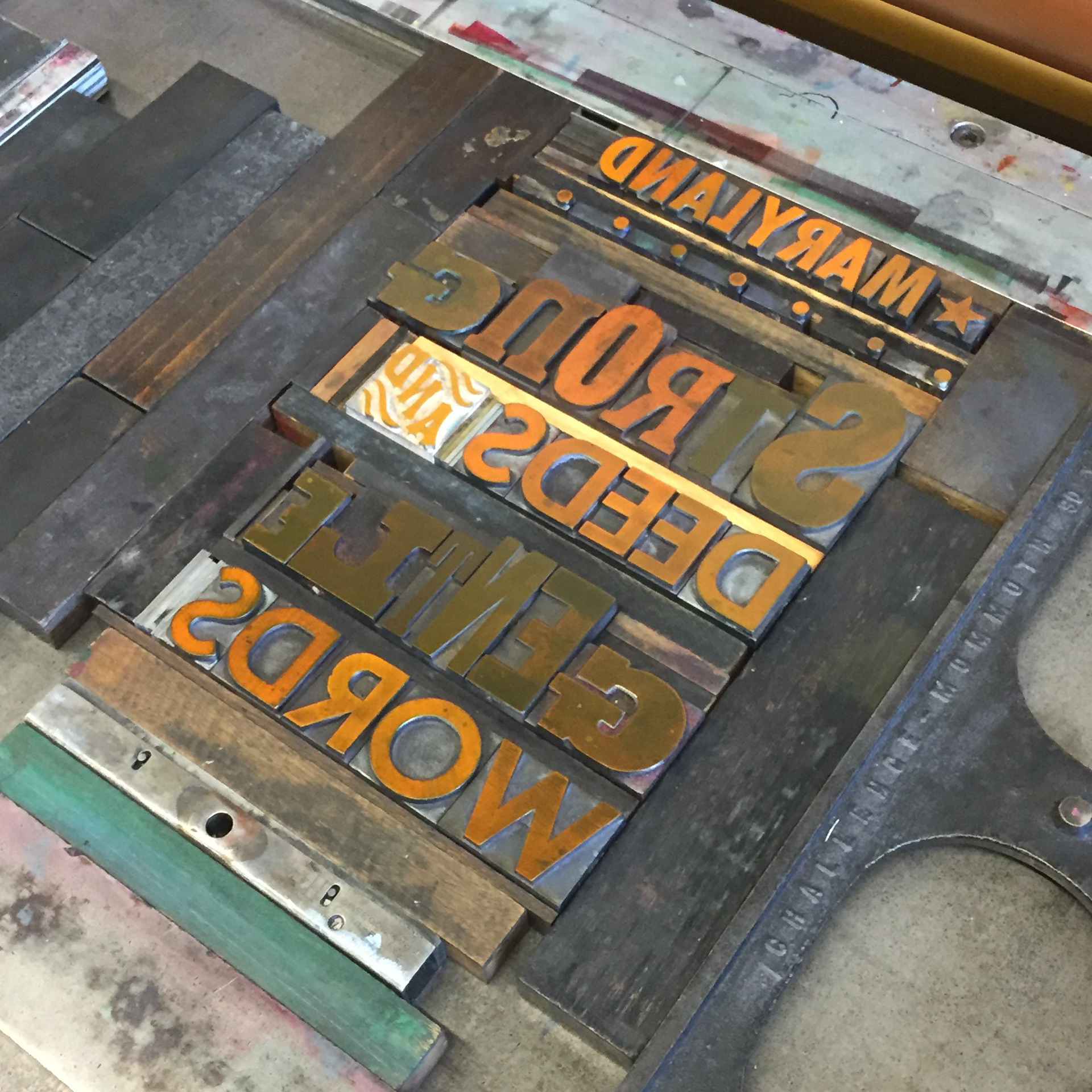 Later while studying at PCA&D, we went to Thaddues Stevens School of Technology and had an afternoon printing there. I knew I wanted to get into letterpress printing.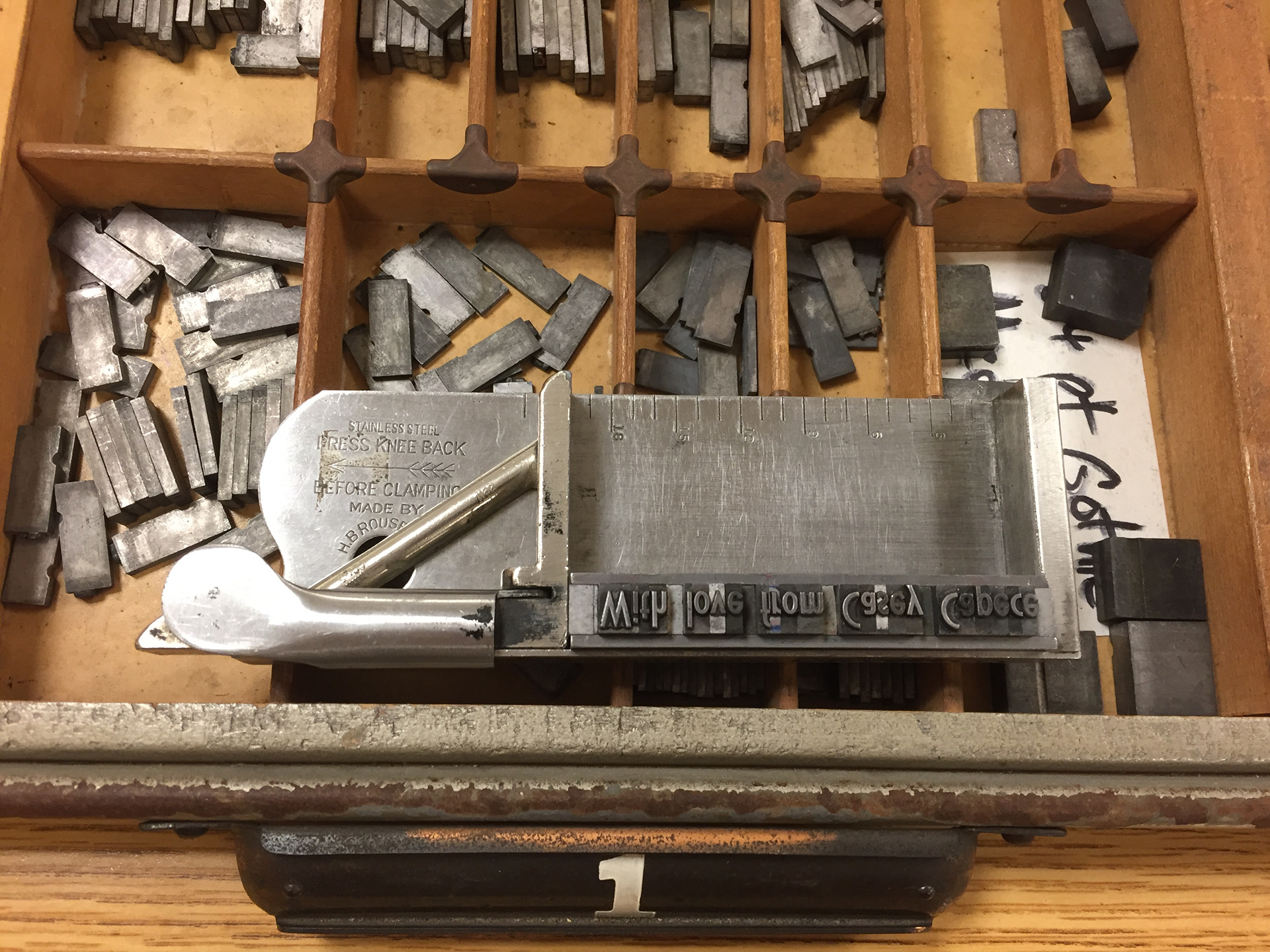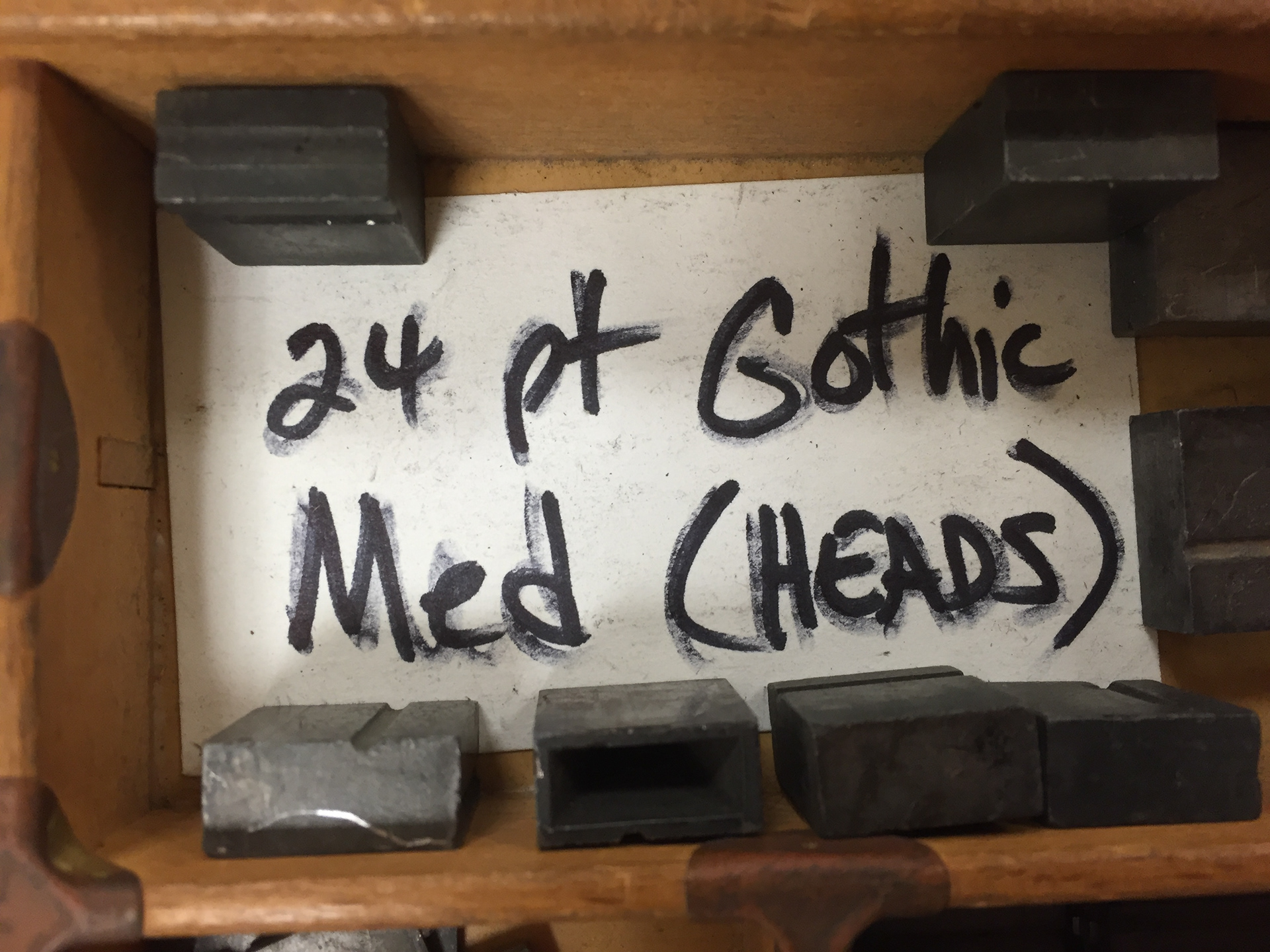 Right after I graduated in 2018, I found a press for sale in Johnstown, Pennsylvania and drove there and bought a Chandler & Price Old Style Pilot Tabletop Press for a mere $140 (I always love sharing when I get a good deal). It took A LOT of elbow grease to get it cleaned up and working properly again. I'm working on collecting type to handset and design with.