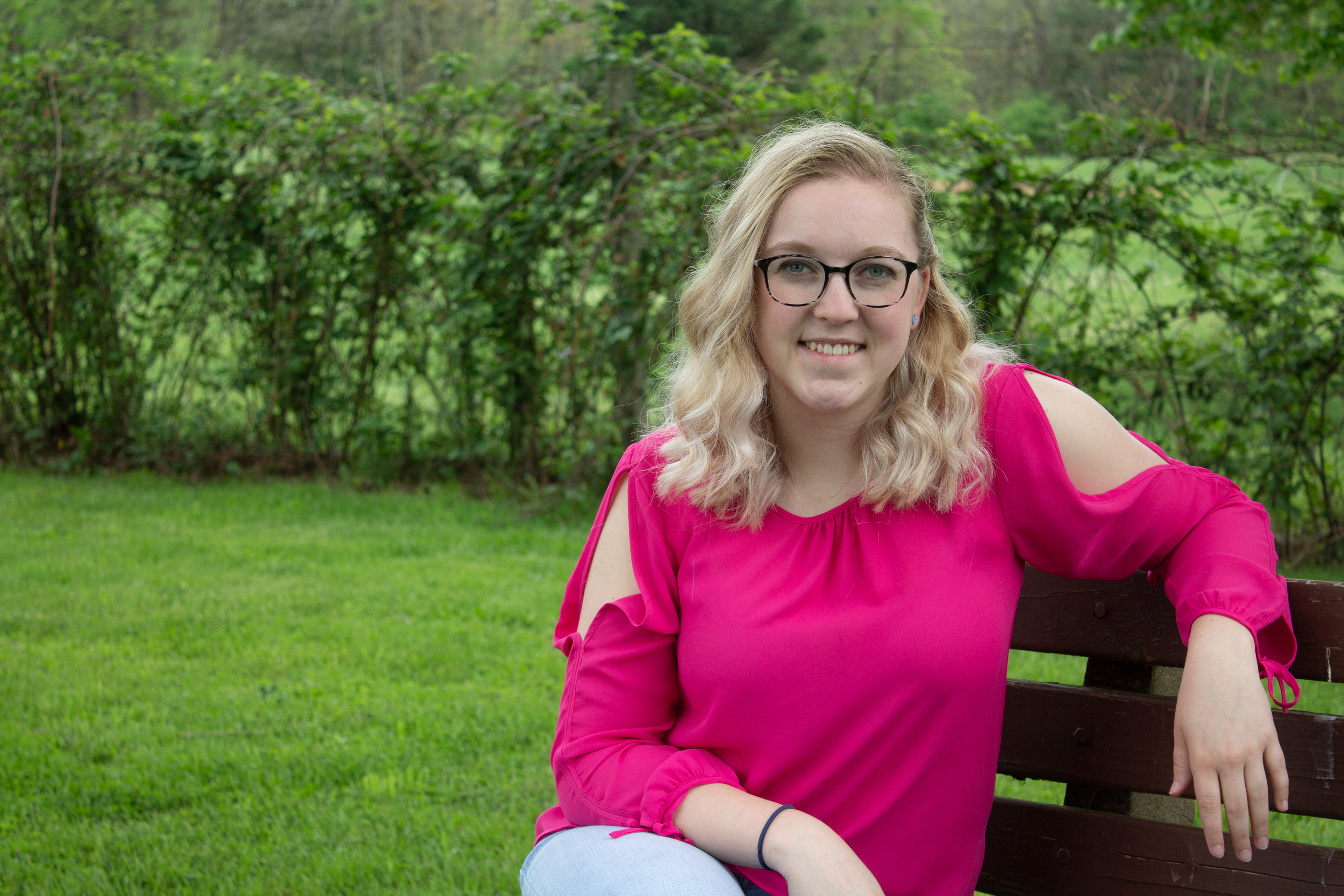 A BIT OF A BACKGROUND
I have always been involved with art. Ever since I was little, I always love to do crafts. My mom and I would sit and watch
Out of The Box
and we would follow along with the show and create with the cast members. Later, when my mom got into scrapbooking, I followed along... So I guess you could say that I've been working on layouts since first grade!
In 4th grade, I learned how to use Microsoft PowerPoint and, even then, I have been intrigued by creating something that is visually attractive with a sense of cohesiveness. I have always strived to have the best looking presentations, reports, and other projects through out grade school. By the time high school came around, I knew exactly what I wanted to do.
All of my senior year in high school, I attended the Carroll County Career & Technology School for Print Production where I focused on not only graphic design but being able to design to print, then print and assemble. 
In 2018, I graduated from
Pennsylvania College of Art & Design
 receiving a BFA in Graphic Design. At PCA&D, I studied graphic design as a fine art, integrating web design and coding into the program, and touching on marketing trends.
In the fall of 2019, I began my graduate studies through Kutztown University studying Communication Design.
Aside from art and design, I have found a love for traveling, learning, and spending time with friends and family. Oh yeah, and I mentioned setting type! In the summer of 2018, I found a tabletop C&P Pilot press for sale and I have since brought it back to working condition and I am building my type collection and printing with metal type! I am
documenting my journey here
.
FAVORITE TYPE OF MUSIC?
Classic and Alternative Rock
You can find out some more fun facts about me when I was featured in GDUSA 
Designers to Watch!